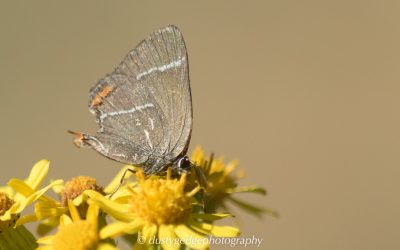 The hairstreak moved around the ragwort unperturbed. For ten minutes it slowly worked the golden florets.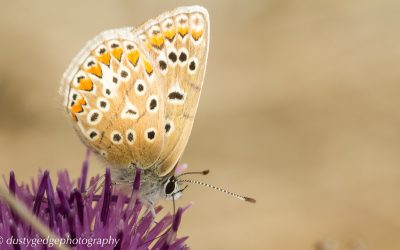 The Big Butterfly Count has only a few days to go. It finishes on 9th August. Since 17th July I have been out counting on Blackheath. Map of...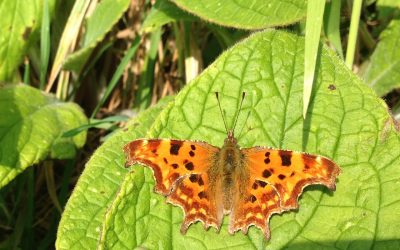 Spring sunlight bathed the southern part of the bank in warmth. Life suddenly felt a whole lot better. A Comma (Polygonia c-album) was the first to catch my eye.